Attorney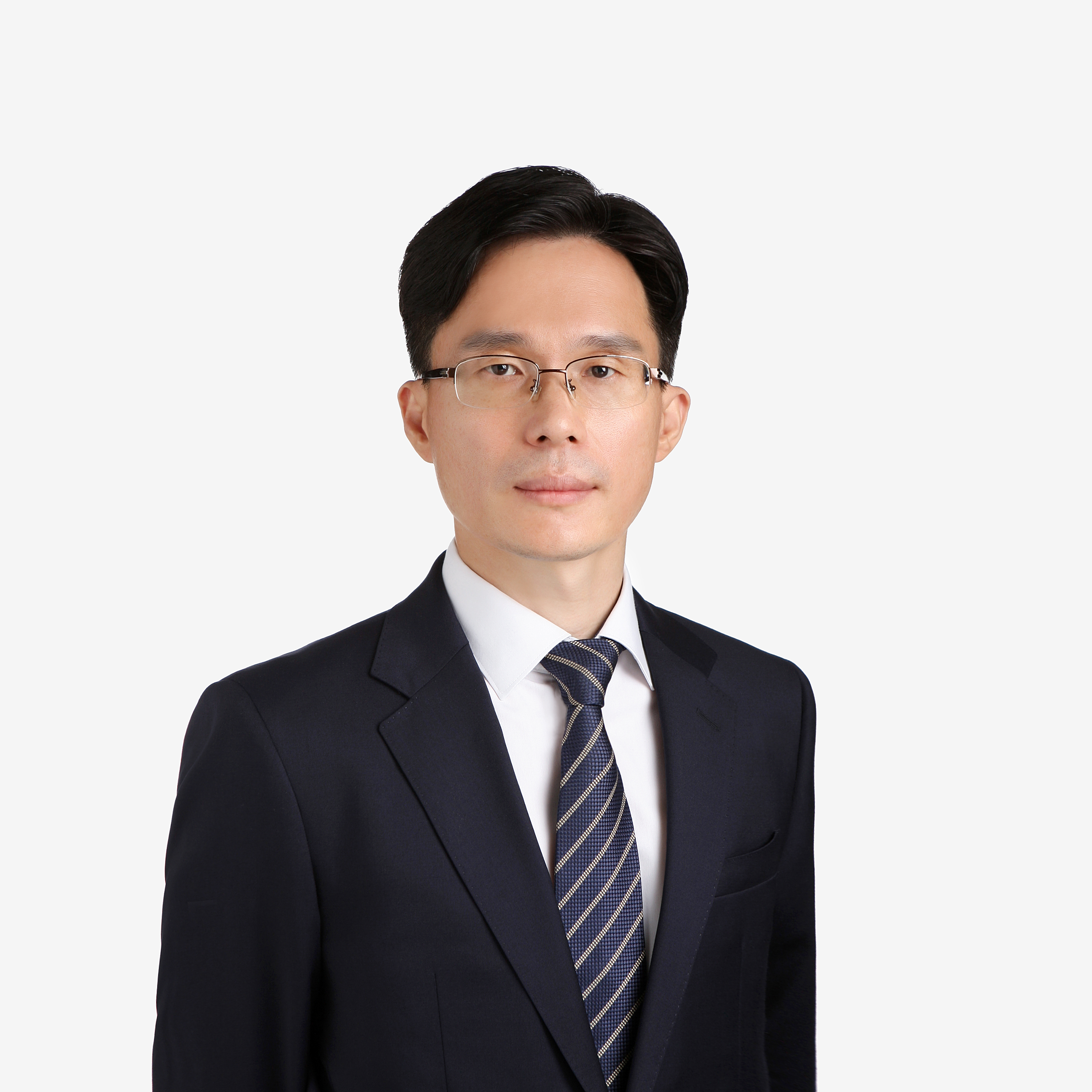 YONG TAEK KIM / Partner
Attorney
T : 82 2 6003 7076

/

F : 82 2 6003 7032
Biography
Yong Taek Kim is a partner at Yoon & Yang LLC and his practice areas include tax litigation and disputes and he is responsible for various cases relating to administrative dispositions as well as general civil/criminal cases.
Attorney Kim successfully litigated the case on value-added tax imposed on a large-scale gold bullion business, the case on value added tax relating to operation of railway, the case on gift tax according to a comprehensive gift tax regime, the case on value-added tax and local tax regarding trust business, etc. In addition, Attorney Kim handled administrative litigations in connection with disposition of designation of regions subject to maintenance, management and disposal plan and imposition/disposition of site fees with regard to housing redevelopment/reconstruction and civil litigation in connection with a large amount of damages claim and return of business site filed as a development project of a international business zone in the Yongsan Station area.
Education
2013

Southern Methodist University Dedman School of Law, LL.M.

2007

Seoul National University College of Law, LL.B.
Experience
2016-present

Partner, Yoon & Yang LLC (formerly Yoon Yang Kim Shin & Yu, 2006-2009)

2007-2015

Associate, Yoon & Yang LLC (formerly Yoon Yang Kim Shin & Yu, 2006-2009)

2010-11

Member, Taxpayers Advocate Committee, Seodaemun District Tax office

2008-09

Tax training institute, Seoul Bar Association