Foreign Attorney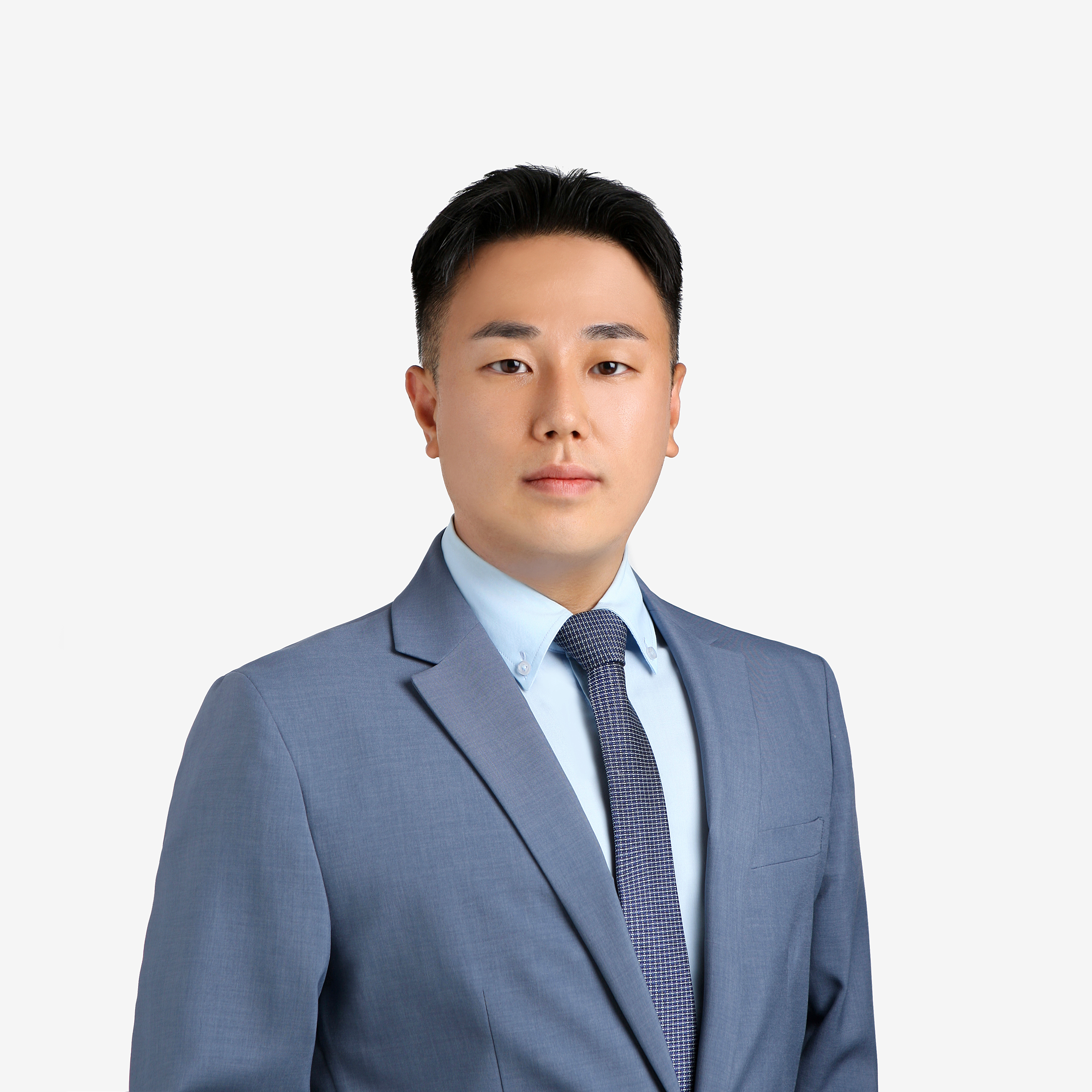 David Park
Foreign Attorney
T : 82 2 6182 8573

/

F : 82 2 6003 7832
Biography
As a Foreign Attorney in the International Practice Group at Yoon & Yang LLC, David's main practice focuses on general corporate law and international legal affairs. He assists a broad range of clients, including leading Fortune Global 500 companies.

David completed his Bachelor of Law degree and Bachelor of Arts degree at the University of Auckland (LL.B./B.A) in New Zealand, and is currently completing his LLM degree at the Seoul National University Graduate School of Law.

Prior to joining Yoon & Yang LLC, he worked as an In-House Counsel at BL Global Markets and LG Display, dealing with practice areas in international transactions, global legal affairs and regulatory compliance.

David is a member of the Law Society of New South Wales and is fluent in both English and Korean.

Education
2021

Seoul National University Graduate School of Law (expected to graduate)

2014

College of Law, Legal Professional Studies

2014

University of Auckland B.A (Bachelor of Arts), New Zealand

2014

University of Auckland, LL.B. (Bachelor Laws), New Zealand
Experience
2019-present

Foreign Attorney, Yoon & Yang LLC

2020-present

Legal Advisor, New Zealand Chamber of Commerce in Korea (Kiwi Chamber)

2016-18

In-House Counsel, LG Display

2015-16

In-House Counsel, BL Global Markets, New Zealand

2015

Admitted to Bar: Australia (New South Wales)

2015

Admitted to Bar: New Zealand



2015 Australia (New South Wales); New Zealand