Attorney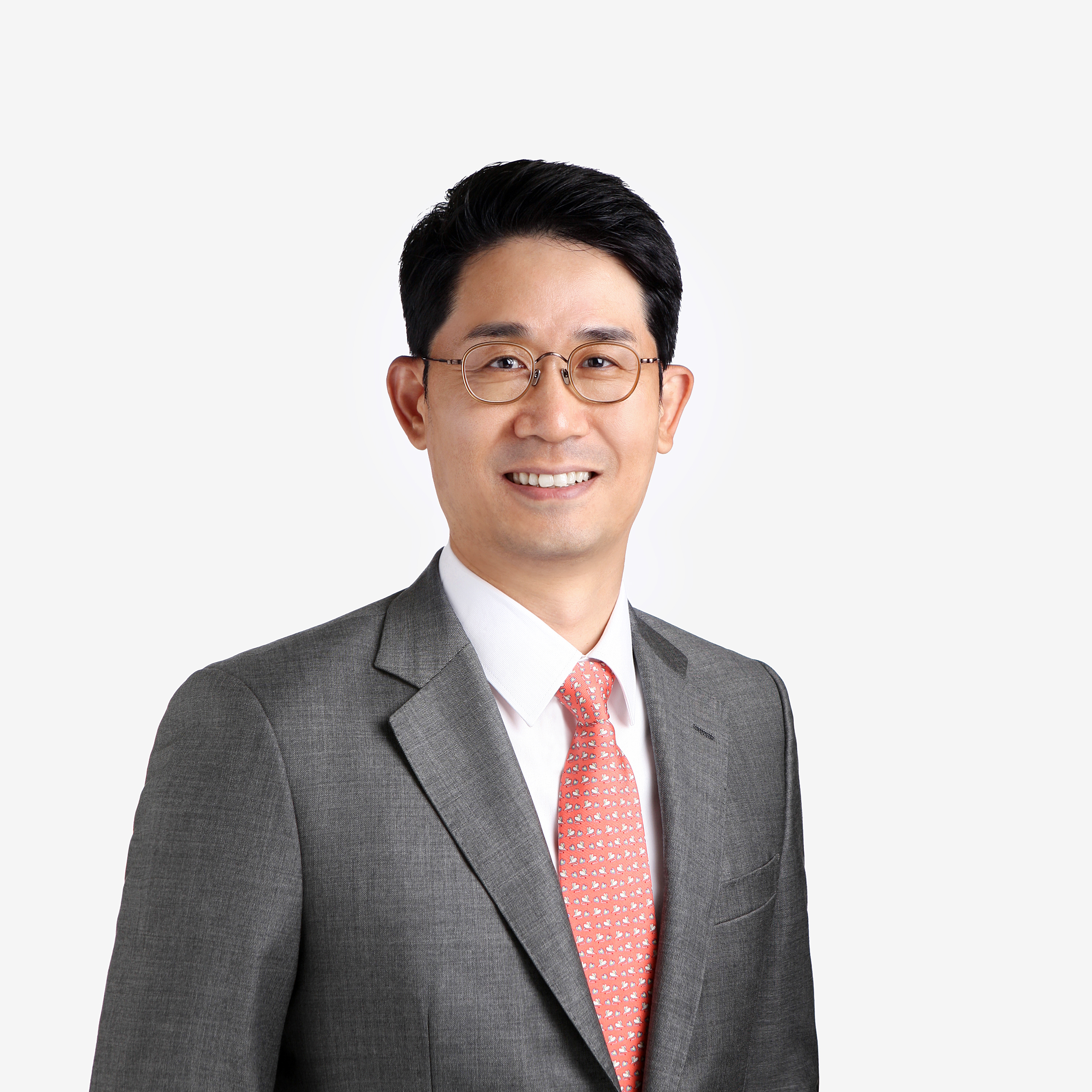 SANG-HYUN AHN / Partner
Attorney
T : 82 2 6003 7526

/

F : 82 2 6003 7036
Biography
Sang-Hyun Ahn is a partner at Yoon & Yang LLC. His main practice area is corporate law including M&A, corporate rehabilitation, and corporate governance. His experiences include prominent M&A deals involving the NewCore and Kukje Trading Company. More recently, Ahn has counseled private equity funds in M&A, equity investment, and improvement of corporate governance. He also handles compliance risk management and advises large Korean companies on the designing of systems for managing their legal risk. Ahn is admitted to the New York Bar since 2010.
Education
2007

Columbia Law School, LL.M.

1999

Yonsei University College of Law, LL.B.
Experience
2010-present

Partner, Yoon & Yang LLC (formerly Yoon Yang Kim Shin & Yu, 2006-2009)

2003-10

Associate, Yoon & Yang LLC

2001-03

Associate, Yoon & Partners
Publications
Introduction of the No Par Value Stock System under the Revised Commercial Act (BFL, 2012. 1.)
Applicable Scope of the Takeover Regulation, BFL (Co-Author, 2012. 9.)
IFLR 2013 Guide to M&A (2013)
Korea Chapter, Global Legal Insight : Merger & Acquisition (2nd Edition)




Attorney at Law, New York (2010)
Attorney at Law, Korea (2001)