Attorney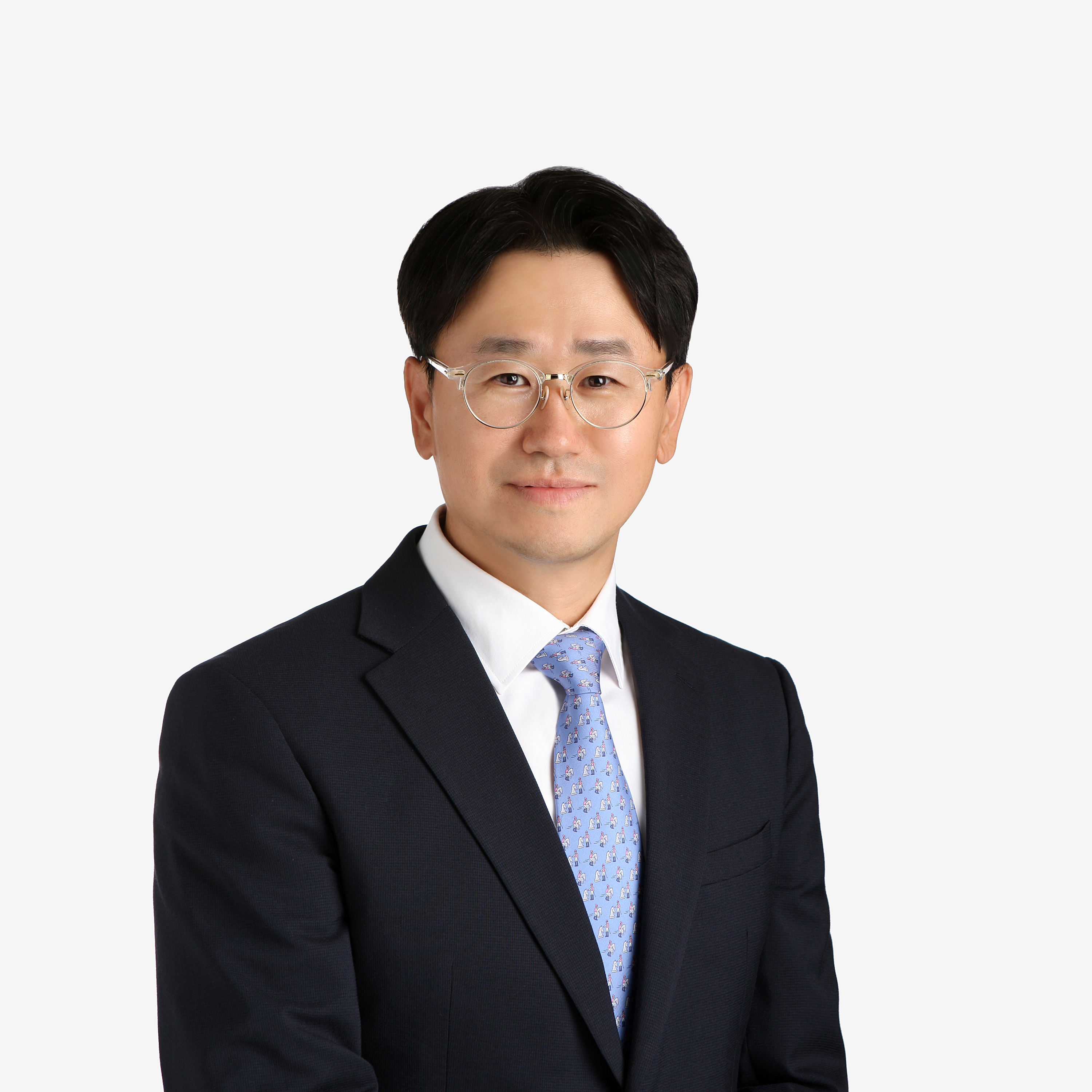 KEUN WOO LEE / Partner
Attorney
T : 82 2 6003 7558

/

F : 82 2 6003 7031
Biography
Keun Woo Lee is a partner at Yoon &Yang LLC and his main practice areas consist of intellectual property protection, privacy protection, trade secrets protection, including e-commerce and other technology, media and telecommunication areas.

For privacy-related practices, Lee has been providing legal advice since 2006 to various domestic and foreign corporations regarding privacy, including preparation, review, and revisions of documents such as personal information handling policies, internal management plan consent forms, guidelines for protecting personal information, and personal information due diligence reports. In addition, Lee has represented various clients in criminal proceedings pertaining to personal information, as well as provided education and training to chief officers in charge of protecting personal and corporate information.

For trade secret-related practices, Lee has been providing active trainings on trade secrets and industry technology protections to various organizations and individuals, including steel manufacturers, corporation expanding overseas, government institutions, and other global enterprises further detailed below. Recently, on October 24, 2017, Lee was awarded with a Minister Award from the Ministry of Trade, Industry and Energy for recognition of his work in the area of industry secret protection.
Education
2013

University of Southern California Gould School of Law, LL.M.

2006

Seoul National University Graduate School of Law

2002

Seoul National University College of Law, LL.B.
Experience
2006-present

Attorney, Yoon & Yang LLC (formerly Yoon Yang Kim Shin & Yu)

2018-present

Legal director, Korea Institute of Industrial Security

2018-present

Commentator of case law, Law Newspaper

2017-present

Valuation appraisers, Korean Patent Attorneys Association

2017-present

Member of Korea Information Law Society

2017-present

Expert committee for the Korean Association for Industrial Technology Security (lecturer)

2016-present

Instructor of lecture on online trade secret protection of Law Newspaper

2016-present

Instructor of Trade Secrets, Korea Patent Information Service

2014-present

Member, Patent System Committee, Korea Patent Attorneys Association

2012-13

Foreign Lawyer Associate, Lee, Hong, Degerman, Kang &Waimey, Los Angeles

2011

Member, Intellectual Property Right Committee, Seoul Bar Association

2007-09

Member, Intellectual Property Right Committee, Korea Bar Association
Publications
"International Briefings," Managing Intellectual Property, October, 2013
Representative Matters
1. Privacy and Protection of Personal Information
Provided training in the National Certified Industry Security Expert curriculum
Provided training in the curriculum for authenticating the highest level profession in the cyber security field of national defense
Provided training in KISA's CISO curriculum regarding protection of personal information and trade secrets(6 sessions of year)
Drafted personal information protection guideline for HUAWEI Korea
Provided legal advice to Hana Tour regarding personal information/privacy
Provided legal advice to Broadsoft regarding personal information/privacy
Provided legal advice to PVH (Calvin Klein) regarding personal information/privacy
Provided legal advice to Chanel regarding personal information/privacy
Provided legal advice to, and conducted due diligence for, Nestle regarding personal information/privacy
Provided legal advice to SK Holdings Co., Ltd. regarding cloud service-related personal information/privacy
Provided legal advice to Workday Inc. regarding personal information/privacy
Conducted due diligence for Sanwa Money regarding personal information/privacy
Provided legal advice to Baidoo regarding personal information/privacy
Currently authoring the "Getting the deal through E-commerce" for Korea
Represented Digital Daesung in a criminal proceeding relating to personal information/privacy
Provided legal advice to FCA regarding personal information/privacy
Provided legal advice to Nobabin regarding personal information/privacy
Provided legal advice to BATK regarding personal information/privacy
Provided legal advice to SK C&C regarding personal information/privacy relating to used mobile phones and delegation of work concerning handling of personal information/privacy
Provided training on personal information/privacy to Woori Bank
Provided legal advice to GM regarding personal information/privacy, and provided training on personal information/privacy
Provided legal advice to KAIT (Korea Association for ICT Promotion) regarding personal information/privacy
Provided compliance review of personal information/privacy related matters to Yahoo
Provided legal advice to KISA
2. E-commerce
Provided legal advice to GM regarding e-commerce matter
Provided legal advice to Nestle regarding e-commerce matter






2017 Minister Commendation, Ministry of Trade, Industry and Energy (for recognition of work in the area of industry secret protection)
2019 Asian-Mena Counsel 'Commended External Counsel'