Foreign Attorney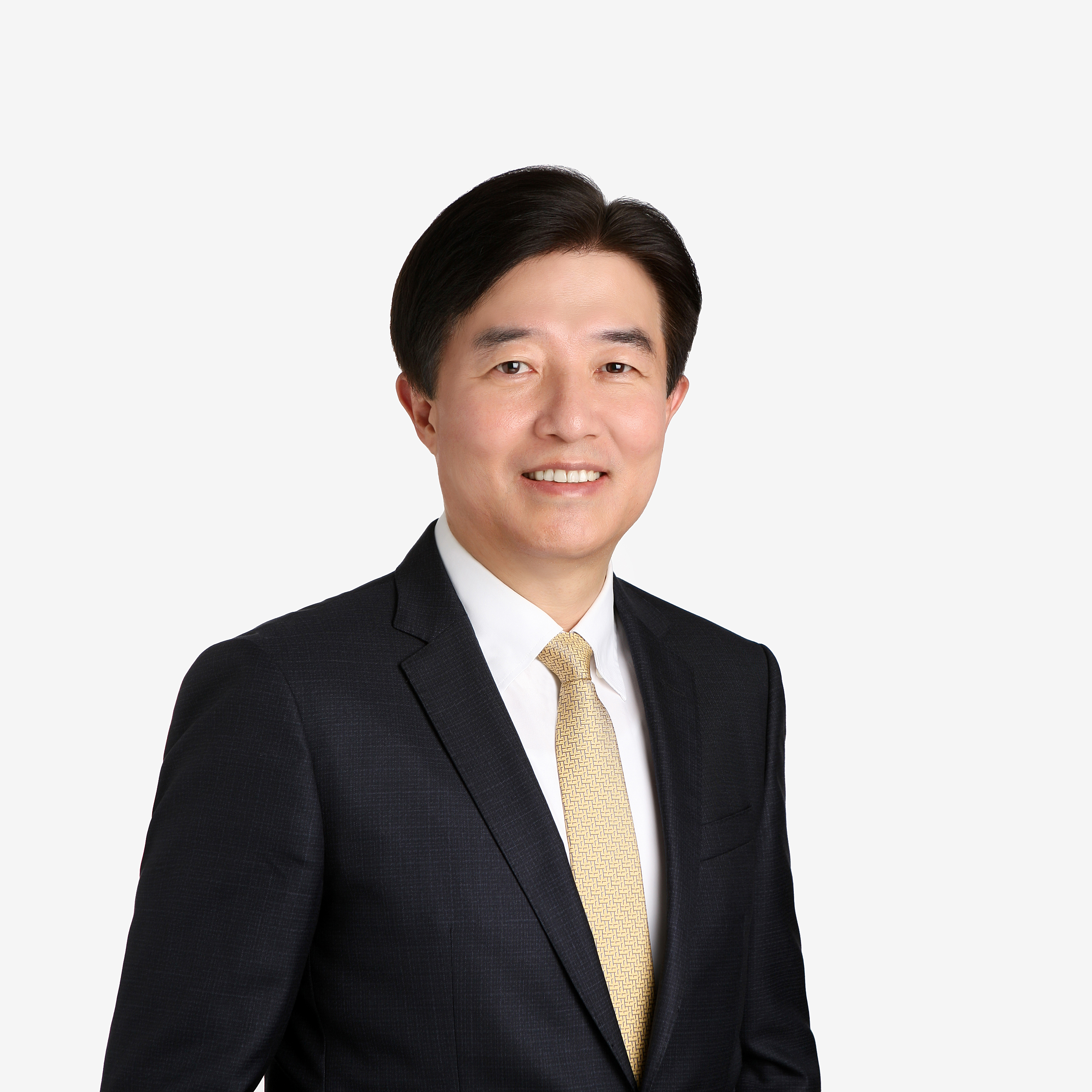 Seung-Kook Synn / Senior Foreign Attorney
Foreign Attorney
T : 82 2 6182 8502

/

F : 82 2 6003 7804
Biography
Seung-Kook Synn, Senior Foreign Attorney, provides strategic counseling on corporate legal affairs, including international transactions, intellectual property rights, antitrust and risk management. Starting with the Legal Team of SK Corporation, he has served as General Counsel and Senior Vice President of major companies of SK Group, including SK Telecom, SK Energy, and SK Hynix for their Legal, Corporate Relations and Corporate Sustainable Management Division. He recently joined Yoon & Yang after serving as a Senior Advisor to CEO for SK Hynix.

While working more than 30 years as a strategic practitioner for SK, he oversaw M&A, corporate division, global patent infringement and trade secret, oil & gas industry price-fixing, oil price regulation, U.S. antitrust class action and ITC cases, which were praised as successful cases among domestic and global law firms. The introduction of a full-scale compliance program for SK's flagship companies is also his signature leading achievement.

Seung-Kook Synn was selected as Asia's Most Dynamic Corporate Council of 2009 by Asian Legal Business in recognition of his diverse experience in corporate legal affairs, and insight and problem-solving skills obtained through the experience. He taught international contract courses for many years as an adjunct professor at Sookmyung Women's University Law School.
Education
1997

Vanderbilt Law School (J.D.)

1994

Cornell Law School (LL.M.)

1987

Yeonsei University Graduate School (Commercial Law)

1984

Yonsei University College of Law
Experience
2020-present

Senior Foreign Attorney, Yoon & Yang LLC

2020

Senior Advisor to CEO, SK Hynix

2014-19

Senior·Executive Vice President / Corporate Sustainable Management, SK Hynix

2011-13

Vice President / CR Strategies, SK Energy

2010

Vice President / Energy and Environmental Policies, SK Energy

2006-09

General Counsel, SK Energy

2005-06

General Counsel, SK Telecom

2001-05

Adjunct Processor, Sookmyung Women's University College of Law

2000-05

Head of Legal Team, SK Telecom

1997-00

Global Legal Affairs Manager, SK

1988-93

Legal Affairs Team, SK (formerly Yugong)
Publications

[Book]
Practices of General Meeting of Shareholders and Board of Directors (co-author; Jisan, 2001), Energy Law and Policy (compiled by JO Hong-sik; Pakyoungsa, 2013)


[Thesis]
Research on Financing Lease (Master's Thesis at Yonsei University Graduate School)



Attorney at Law, New York (2000)


Asia's Most Dynamic Corporate Counsel of 2009 (ALB: Asian Legal Business)