Attorney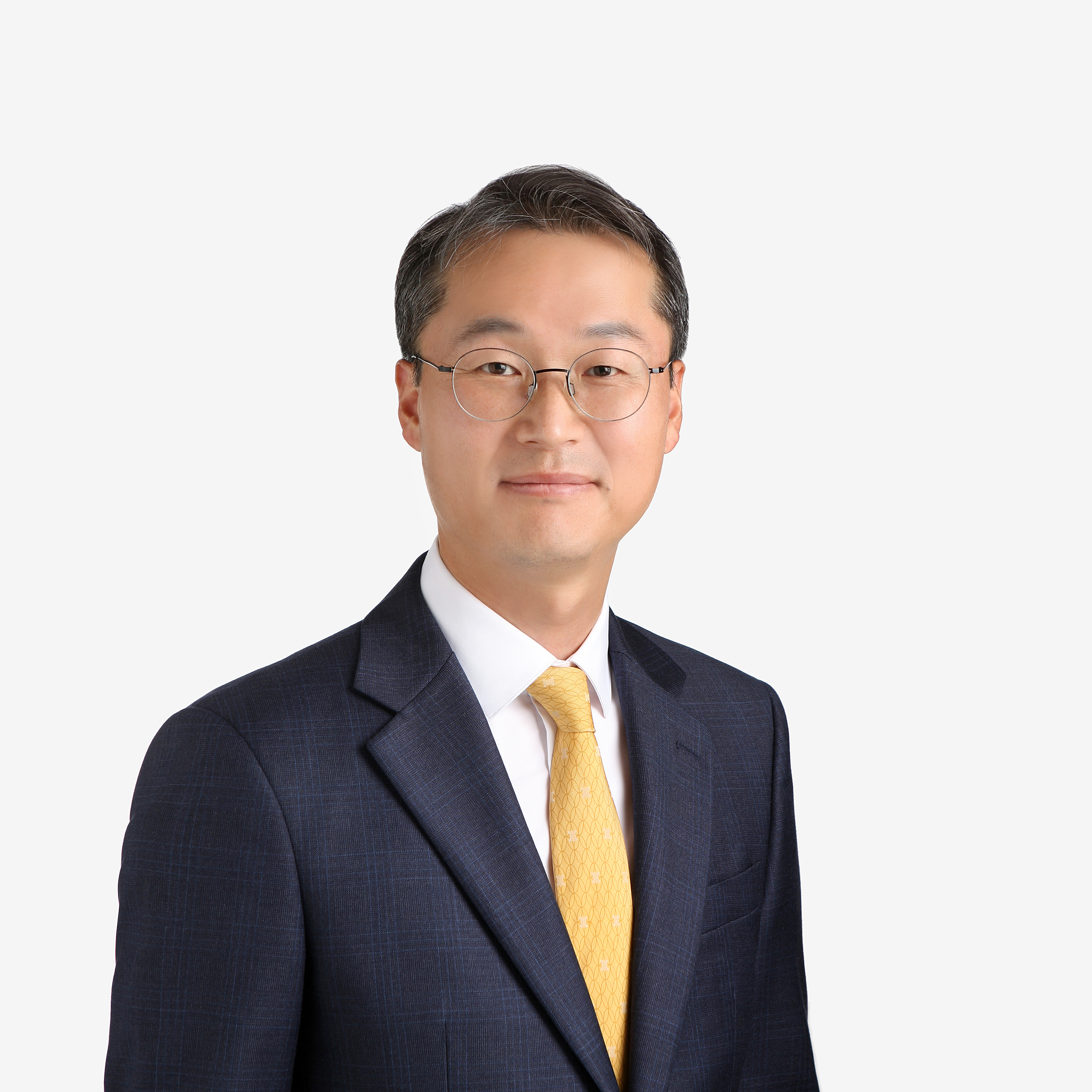 SUNG WOON KANG / Partner
Attorney
T : 82 2 6003 7591

/

F : 82 2 6003 7806
Biography
Sung Woon Kang has significant expertise and experience in overseas/domestic IPOs, M&As involving financial institutions, establishment and management of investment funds, structured securities, capital market regulations, corporate disclosure, foreign exchange transactions, cross-border investments and electronic financial transactions.

Mr. Kang's experience includes advising 3NOD Digital, the first foreign company listed on the Korea Exchange, with its listing in Korea, as well as many Chinese, UK, Philippine, and US companies for their listings. Mr. Kang also participates as a speaker for the Korea Exchange's briefing sessions on listing in the U.S., Hong Kong, Singapore, Vietnam, and other countries.

Not only has Mr. Kang counseled numerous listed companies regarding delisting and listing eligibility review, but he was also the first attorney in Korea to systematically organize corporate transparency improvement measures for the subject companies of listing eligibility review.

Mr. Kang advises clients concerning capital market regulations, such as regulations on corporate governance and business operations of financial investment business entities, including investment traders, investment brokers and collective investment business entities. In particular, he led the "Research of Support Plans for Modernization of Uzbekistan's Securities Law" based on the request by the Ministry of Justice, and this research brought forth substantial revisions to the securities laws of Uzbekistan.

Mr. Kang also advises many clients on corporate disclosure requirements, such as 5%/10% disclosure, business reports and other ordinary disclosures, as well as important matters such as reporting and other extraordinary disclosures. His clients include Genesis Asset Managers, Brandes Investment Partners and many other prominent foreign investors and listed Korean companies.

Education
2011

Santa Clara University School of Law, LL.M.

2001

Seoul National University College of Law, LL.B.
Experience
2014-present

Partner, Yoon & Yang LLC (formerly Yoon Yang Kim Shin & Yu, 2006-2009)

2005-14

Associate, Yoon & Yang LLC

2005

Completed the 34th Class of the Judicial Research and Training Institute

2002

Passed the 44th Korean Bar Examination
Publications
Lending and Taking Security in South Korea: Overview, Multi-Jurisdictional Guide 2015/2016 (Finance), Practical Law (Soonghee Lee & Dong-Sun Kim, 2015)
Representative Matters
Advised Wing Yip Food (China) related to listing on the KOSDAQ
Advised China Great (China) related to listing on the KOSDAQ
Advised 3Nod Digital (China) related to listing on the KOSDAQ
Advised Eone Diagnomics and other number domestic companies related to listing on the KRX
Advised client on acquisition of Woori Asset Management and Woori F&I following Woori Financial Group's sale of its financial subsidiary
Advised Woori Financial Savings Bank related to the P&A purchase of Solomon Savings Bank
Advised various savings banks on sales
Advised client on merger between affiliated banks of KDB Uzbekistan
Advised global pharma regarding merger between domestic affiliates
Advised global online shopping malls, etc. regarding e-financial transaction
Avised KEPCO on project financing related to construction of a thermal power plant in Seibu




Attorney at Law, Korea (2005)


Leading Lawyer, IFLR1000, 2019-2021
Asia Future Leaders 2021 IFLR, 2021