Firm News
9 Lawyers Recognized as Leading Practitioners (Chambers Global 2022)
2022. 02. 21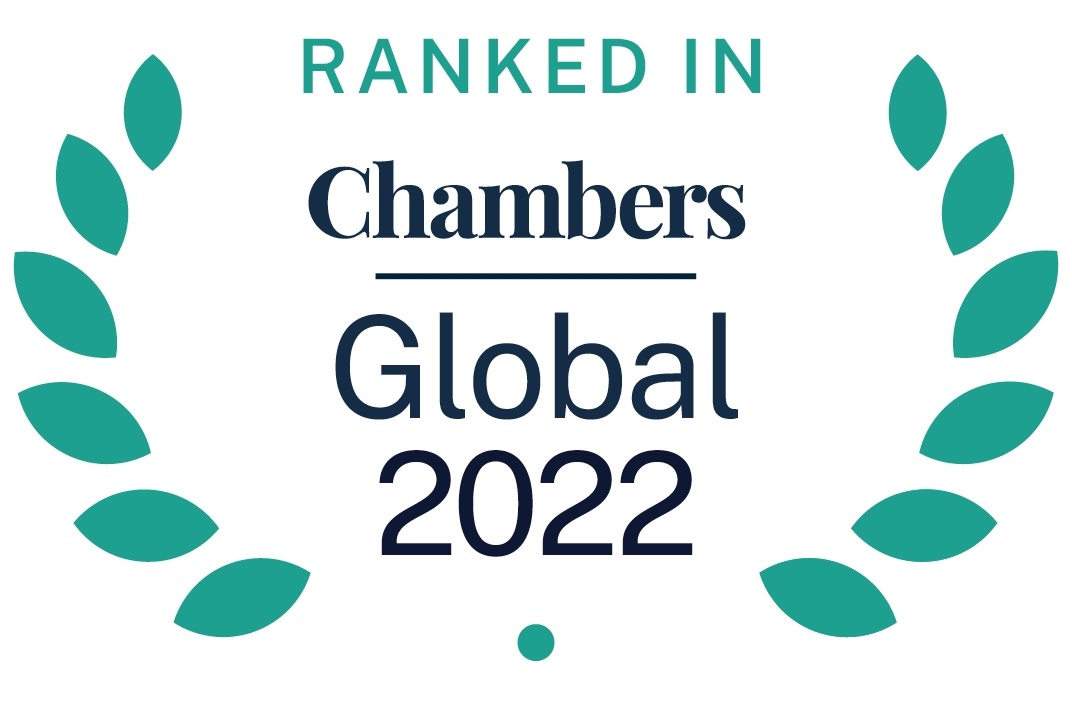 Chambers & Partners published its Global guide 2022 edition based on in-depth research targeting approximately 200 jurisdictions worldwide by experienced researchers.
In the Chambers Global guide 2022, Yoon & Yang's nine (9) lawyers have been recognized as leading individuals in six (6) following practice areas: Capital Markets, Corporate/M&A, Dispute Resolution: Arbitration, Dispute Resolution: Litigation, Intellectual Property and International Trade.
In particular, partners
Sung Woon Kang
and
Kayoung Kim
have been newly recognized in South Korea by Chambers and Partners Global 2022 as a leading individual in Capital Markets and Corporate/M&A respectively.
List of Yoon & Yang's leading individuals in each practice area is as follows (in alphabetical order):
Sung Woon Kang
Capital Markets (Band 3)
Kayoung Kim
Corporate/M&A (Up and Coming)
Myung-Ahn Kim
Dispute Resolution: Arbitration (Band 4)
Sam Kim
Dispute Resolution: Arbitration (Band 4)
Sung-Jin Kim
Corporate/M&A (Band 3)
Wonil Kim
Intellectual Property (Band 4)
Junsang Lee
Dispute Resolution: Arbitration (Band 4)
Sungbum Lee
International Trade (Band 3)
Seung Ryong Yoo
Dispute Resolution: Litigation (Band 2)
Chambers Global 2022